Australia Day Food
The land Down Under is home to plenty of delicious sweet and savoury fare, but here are 10 iconic foods we can truly celebrate this Australia Day.
1. Lamington
The tasty lamington is certainly one of Australia's edible national symbols; there's even a National Lamington Day on July 21.
2. Meat pie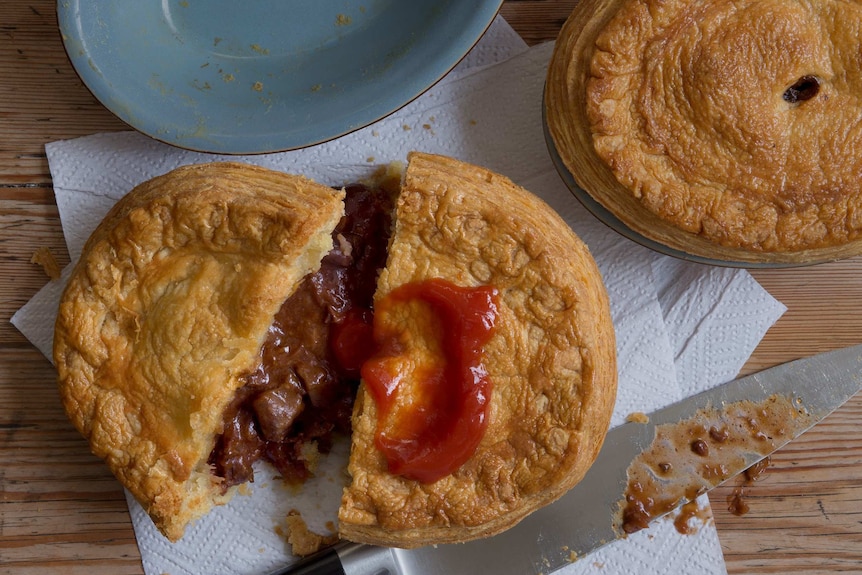 They're a staple at sporting events and parties and the cause of many a burnt tongue — the humble meat pie is the epitome of Australian food.
3. Vegemite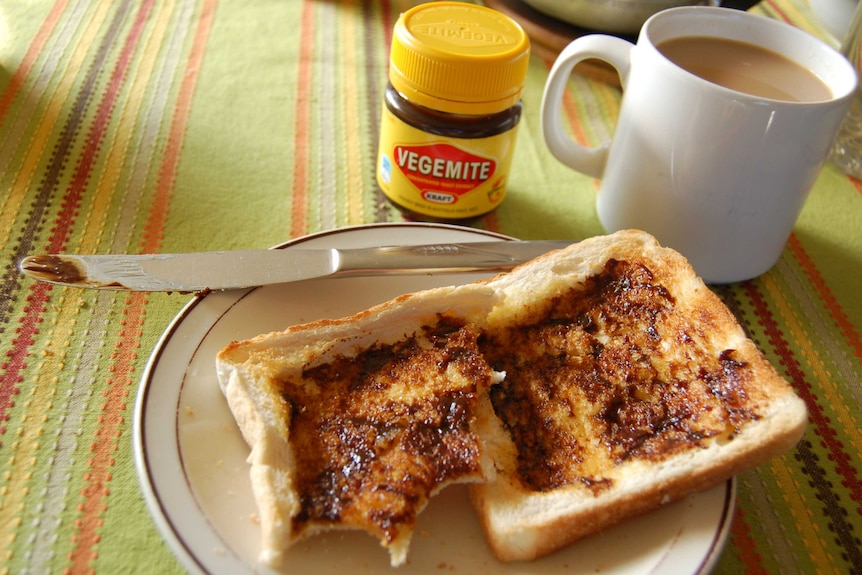 Love it or hate it, after 90 years Vegemite is still an Australian breakfast staple.
4. Pavlova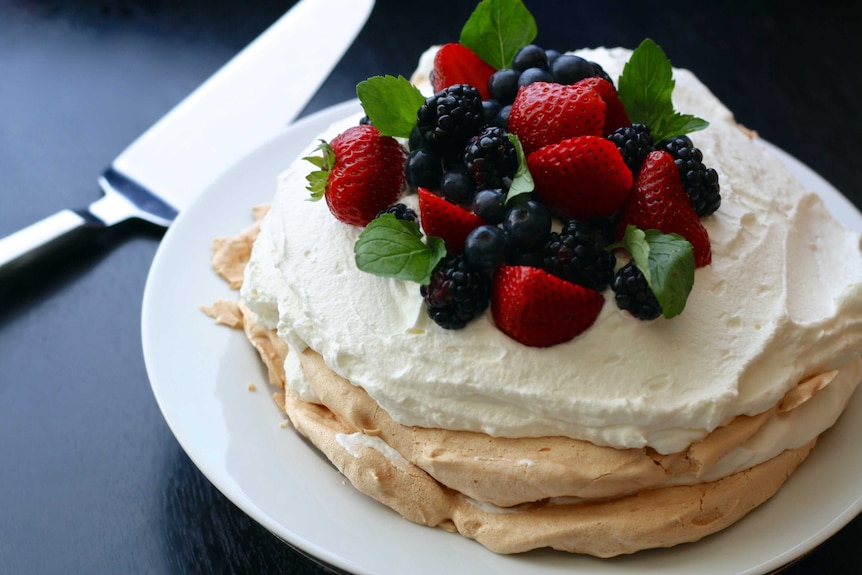 Both Australia and New Zealand claim to have invented pavlova in honour of Russian ballerina Anna Pavlova, who visited both countries in the 1920s.
5. Tim Tam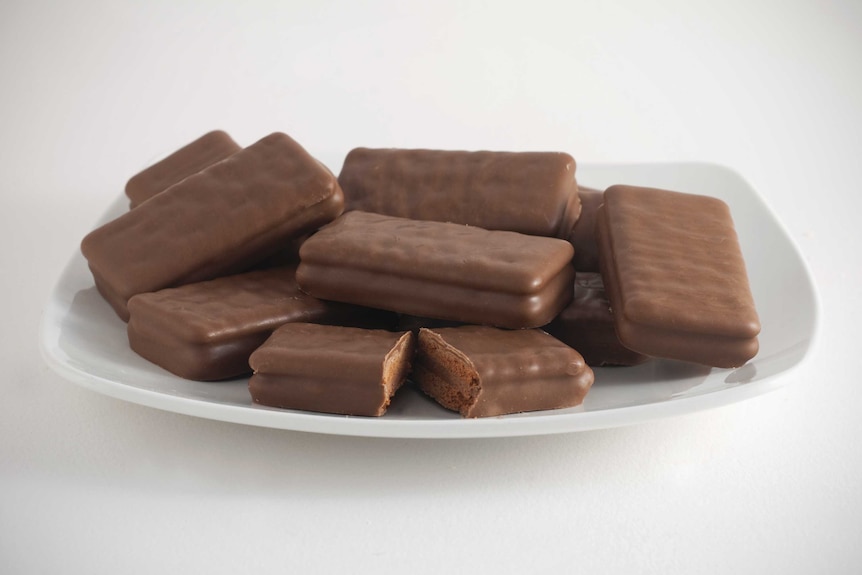 Two chocolate biscuits filled with a chocolate cream centre and covered in more chocolate — these biscuits aren't good for anyone watching their waist line.
6. Anzac biscuit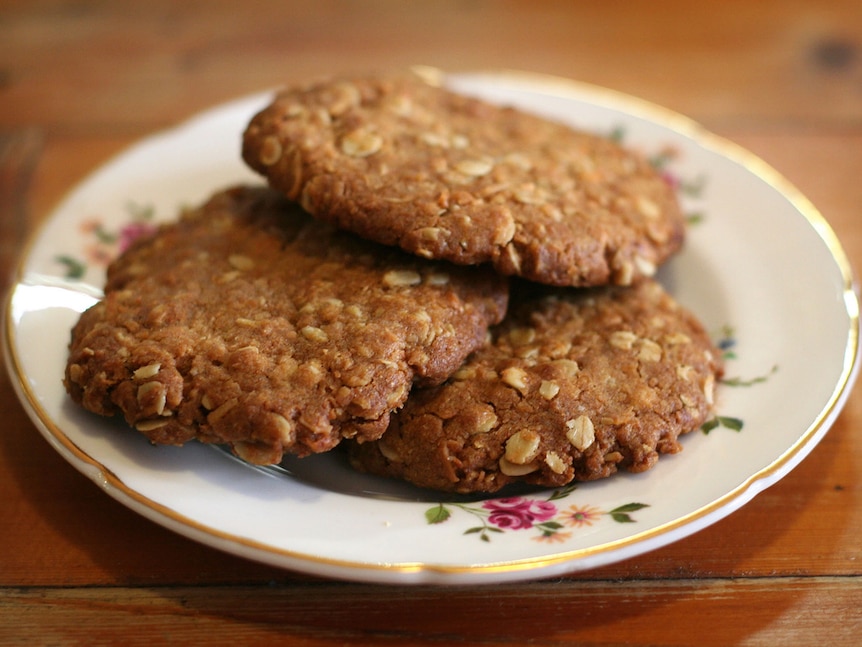 They're a big part of the Anzac tradition and commemorations, but the sweet chewy (or crispy) biscuits we know and love weren't actually eaten by troops at Gallipoli.
7. Chiko roll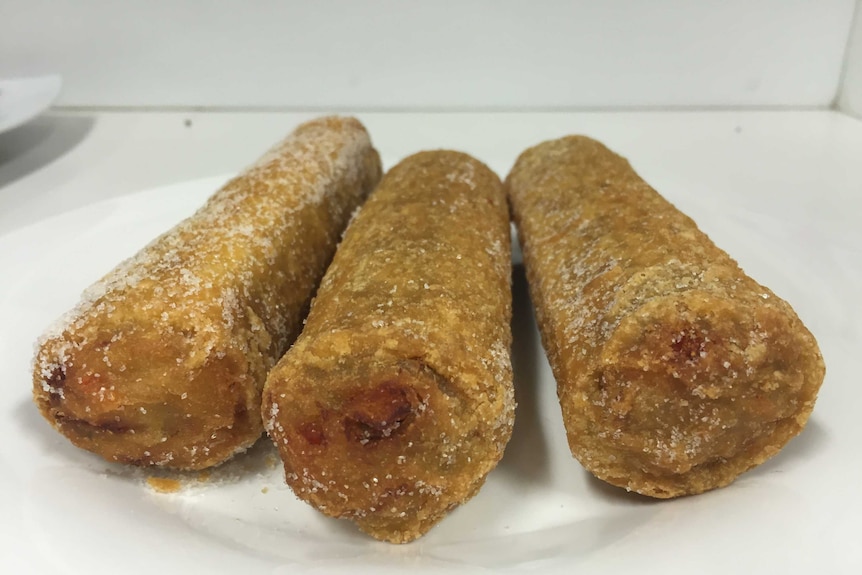 The true home of the Chiko roll has long been debated. Is it Wagga Wagga, Bathurst or Bendigo?
8. Sausage sandwich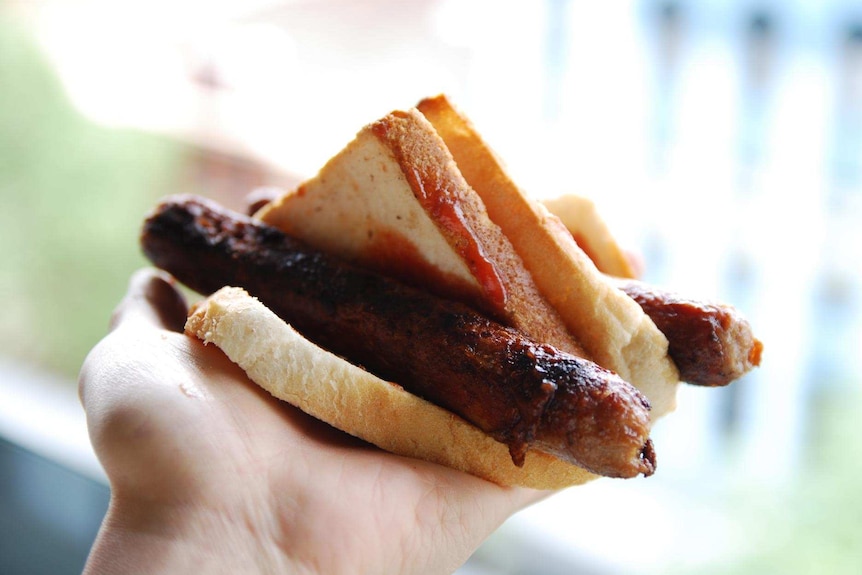 There's nothing more Australian than getting together for a barbecue with family and friends.
9. Weet-Bix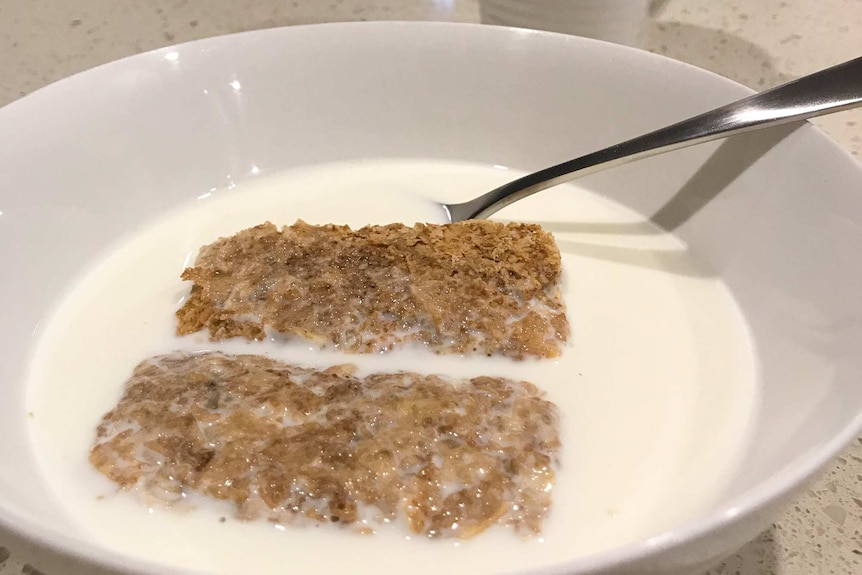 10. Burger with the lot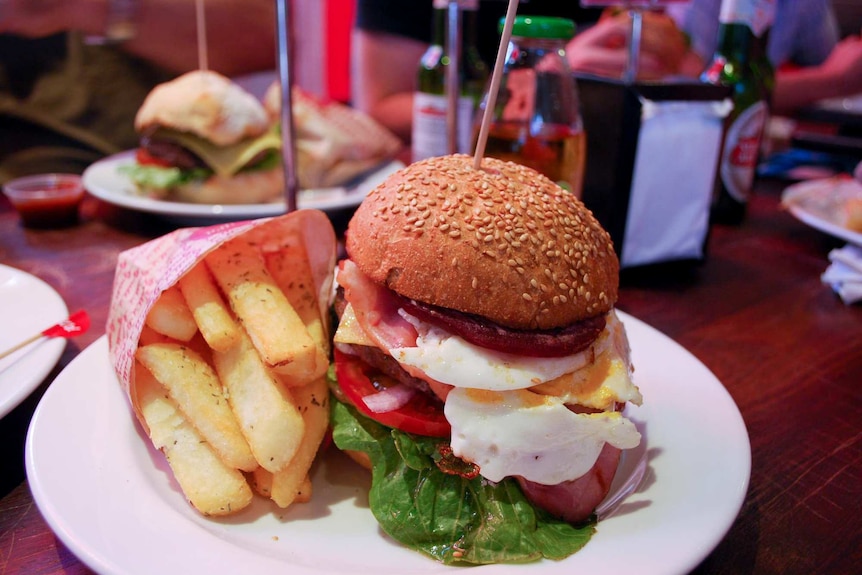 The traditional hamburger may be an American thing, but the Aussies have made the "burger with the lot" their own by adding some true blue flavours.
Honourable mentions
There are plenty of other truly Aussie foods that just missed out on a top 10 spot.
Honourable mentions must go to:
Milo
Vanilla slice
Neenish tart
Macadamia nuts
Golden Gaytime
Splice
Dagwood dogs
Dim sims
SAO biscuits
Cherry Ripe
Iced VoVo
Burger Rings
Prawns on the barbie
Grilled kangaroo and crocodile


Need more Australia Day Inspiration?